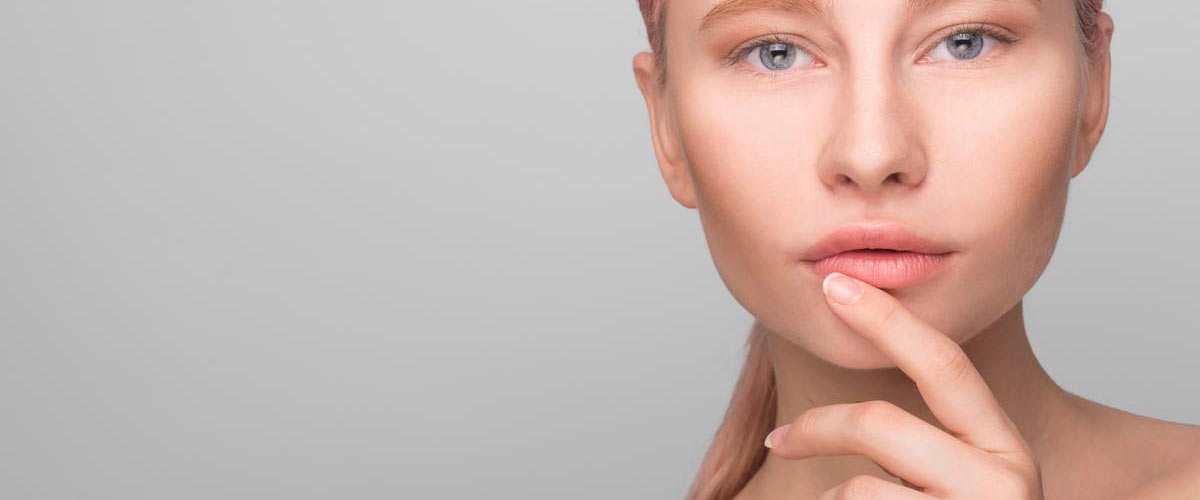 There are 3 stages of growth in the follicle:
(a) the regenerative stage of development
(b) the catastrophes (transition);
(c) the telogen
80% of the hair is normally in stage a.
2.5% of hair concerns the descending stage b.
The telegenic stage generally refers to <20% of all hair.
Hair loss (alopecia) is the loss of hair from areas that normally exist. Alopecia
are divided into 2 major categories (sclerotic and non-sclerotic).
NON-SCLEROTIC
1. ALOPECIA AREATS
2. ANDROGENIC
3. DIFFUSE SLOPE
4. INJURY
5. NORMAL
6. FROM HARMFUL FACTORS
Androgenetic alopecia
There is a disorder in the hair follicle as a result of androgen stimulation, which
starts from puberty in people who are predisposed to respond to this
stimulation. In these individuals the follicle shrinks and eventually produces
fine fluffy hair. In addition, the hair cycle is affected, that is, the hair that is in
the regenerative stage decreases and the telogens increase. Androgenetic
alopecia affects men and women and is more common in the white race than
in the black or yellow race.
It starts from the temples and extends to the top of the head with a
characteristic model standardized by Hamilton & Norwood. While in women it is
mainly the 3n-4n decade of the different Ludwig model.
Gynecological alopecia (GA)
It is the apoptosis of hairs locally from the head or other bulging area of the
body. The etiopathogenesis is unknown. The causal factors may be
psychological, environmental, endocrine, genetic, immunological.