Dermatosurgery deals with the diagnosis and treatment of medical conditions and aesthetic disorders of the skin, hair, nails, veins, mucous membranes and adjacent tissues, using various surgical, reconstructive, cosmetic and surgical techniques.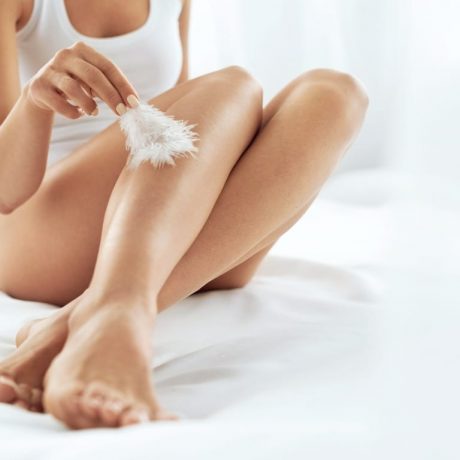 The physician provides high quality face and body medical services utilizing laser and EBDs.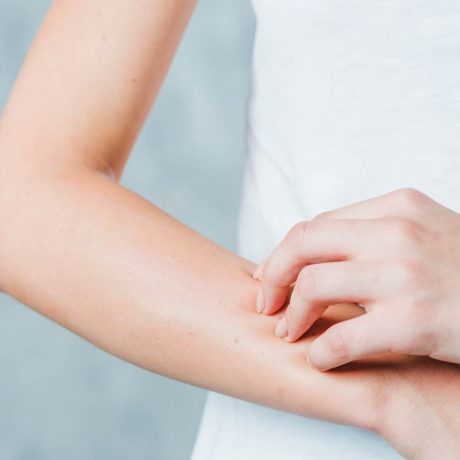 Learn about the benefits of cosmetic dermatology and improve your overall appearance.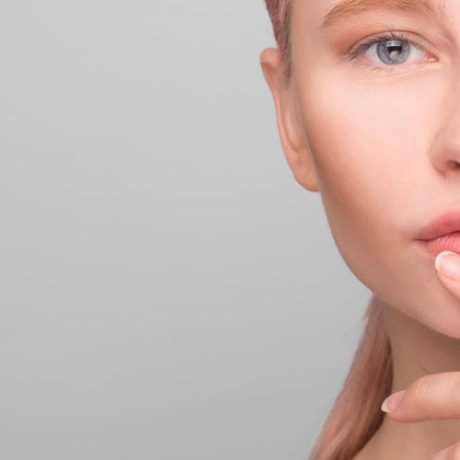 DERMATOLOGY / VENEREOLOGY
It is about the diagnosis and treatment of the pathological conditions of the overlapping system and sexually transmitted infections.
Appointment: 210 69 83 436
Persa Rantou (Dermatologist – Venereologist)
Address:

Logothetidi V. 5, 115 24 Athens-GREECE (METRO STATION: "PANORMOU")