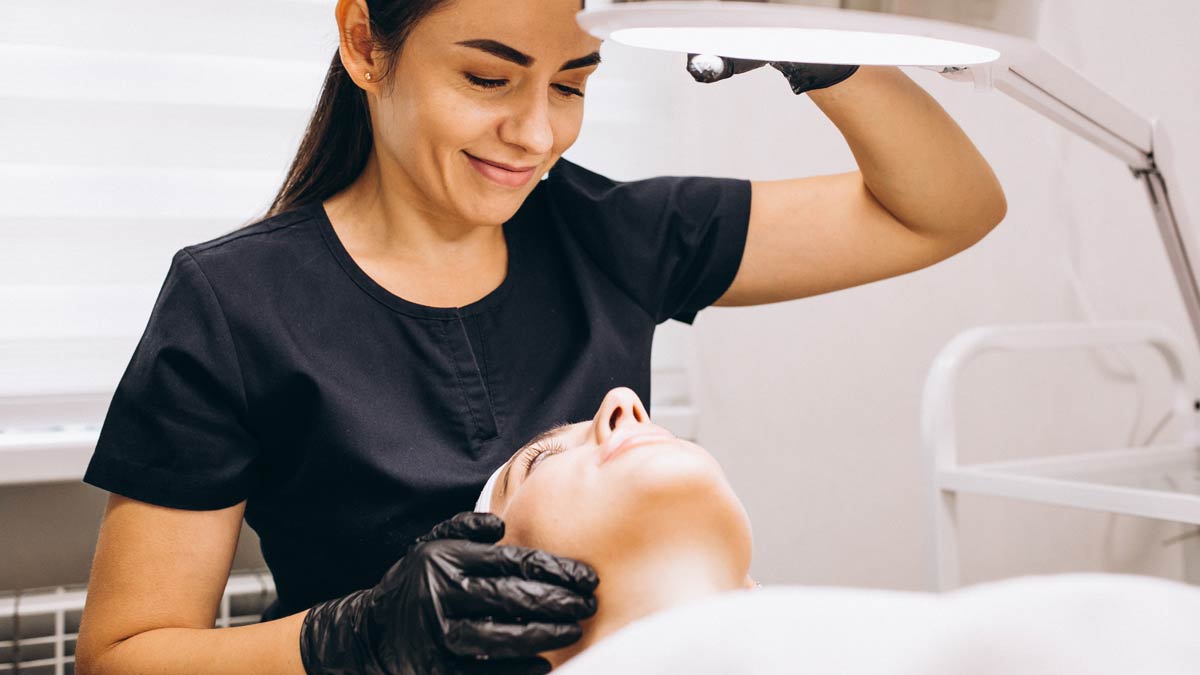 INTERVENTIONAL APPLICATIONS
Dr Persa Randou is a member of the Hellenic Dermatology and Venereology Society, the Hellenic Society of Dermatology (1991) and the Hellenic Society of Dermatology / HDS. She has specialized in the field of Aesthetic Dermatology with many years of experience in the field of Laser application since 1998.
The Doctor has a personal YouTube channel and is also a contributor to many medical and non-medical journals on clinical, surgical and aesthetic dermatology while attending numerous medical conferences.
Our space is modern and our equipment tecnologically advanced to fully meet your needs and comply with the necessary safety rules. We value above all the respect for the patient and the specificity of each condition.
DERMOSCOPY / EPILUMINESCENCE MICROSCOPY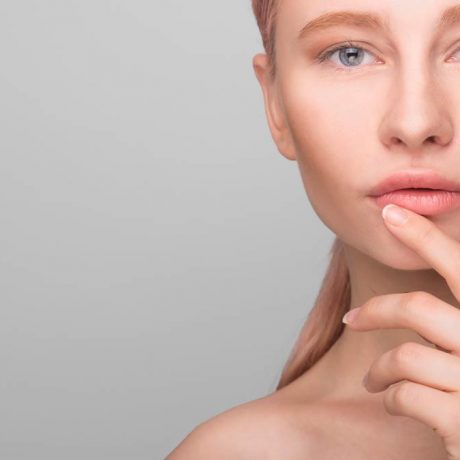 Learn about the benefits of cosmetic dermatology and improve your
overall appearance.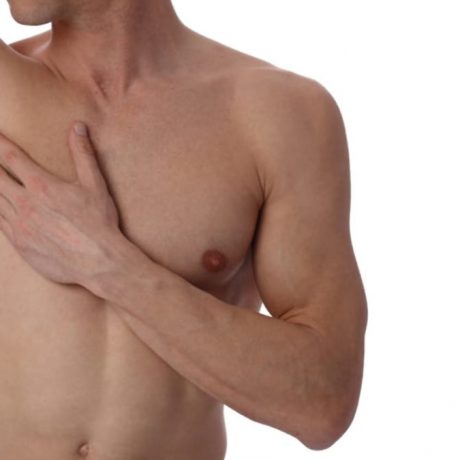 Dermatosurgery deals with the diagnosis and treatment of medical
conditions and aesthetic disorders.
DERMATOLOGY / VENEREOLOGY
It is about the diagnosis and treatment of the pathological conditions of
the overlapping system and sexually transmitted infections.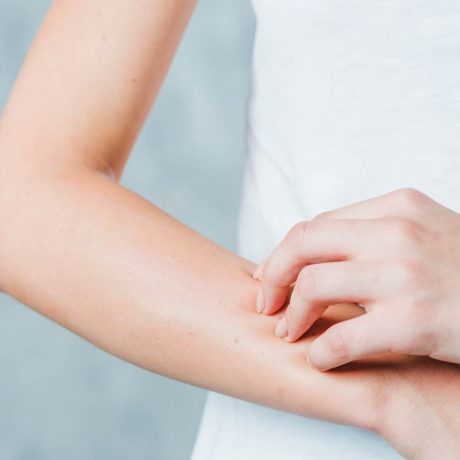 The physician provides high quality face and body medical services
utilizing laser and EBDs.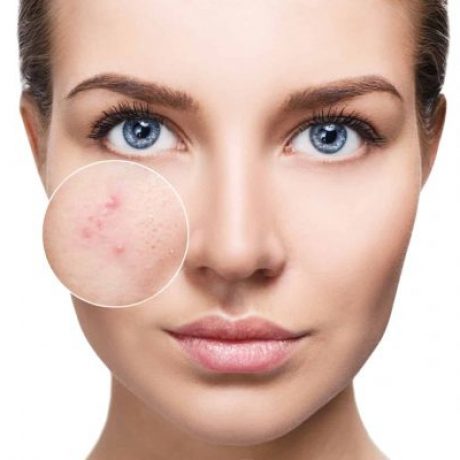 Appointment: 210 69 83 436
Persa Rantou (Dermatologist – Venereologist)
Address:

Logothetidi V. 5, 115 24 Athens-GREECE (METRO STATION: "PANORMOU")