Aesthetic Dermatology is the branch of Dermatology for the treatment or prevention of diseases related to the aesthetic aspect of this important organ and improves our overall image. These aesthetic conditions include correction of imperfections (stretch marks, scarring, streaks), aging and photoaging of the skin (wrinkles), cellulite, unwanted hair growth and so on.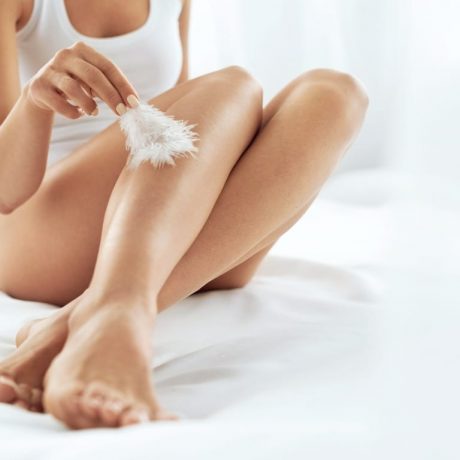 The physician provides high quality face and body medical services utilizing laser and EBDs.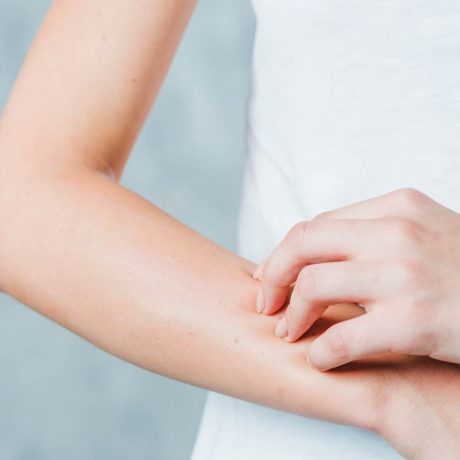 Dermatosurgery deals with the diagnosis and treatment of medical conditions and aesthetic disorders.
DERMATOLOGY / VENEREOLOGY
It is about the diagnosis and treatment of the pathological conditions of the overlapping system and sexually transmitted infections.
Appointment: 210 69 83 436
Persa Rantou (Dermatologist – Venereologist)
Address:

Logothetidi V. 5, 115 24 Athens-GREECE (METRO STATION: "PANORMOU")